For my second year of "Vectober" (in which I make a daily vector drawing during the month of October) I chose to follow
Craig Gleason's
Season of the Bad Guys Club prompts, but with a "girl gang" twist. So with that I present to you...
First off -  the  line work! Here is all the initial line work for all the Bad Gals.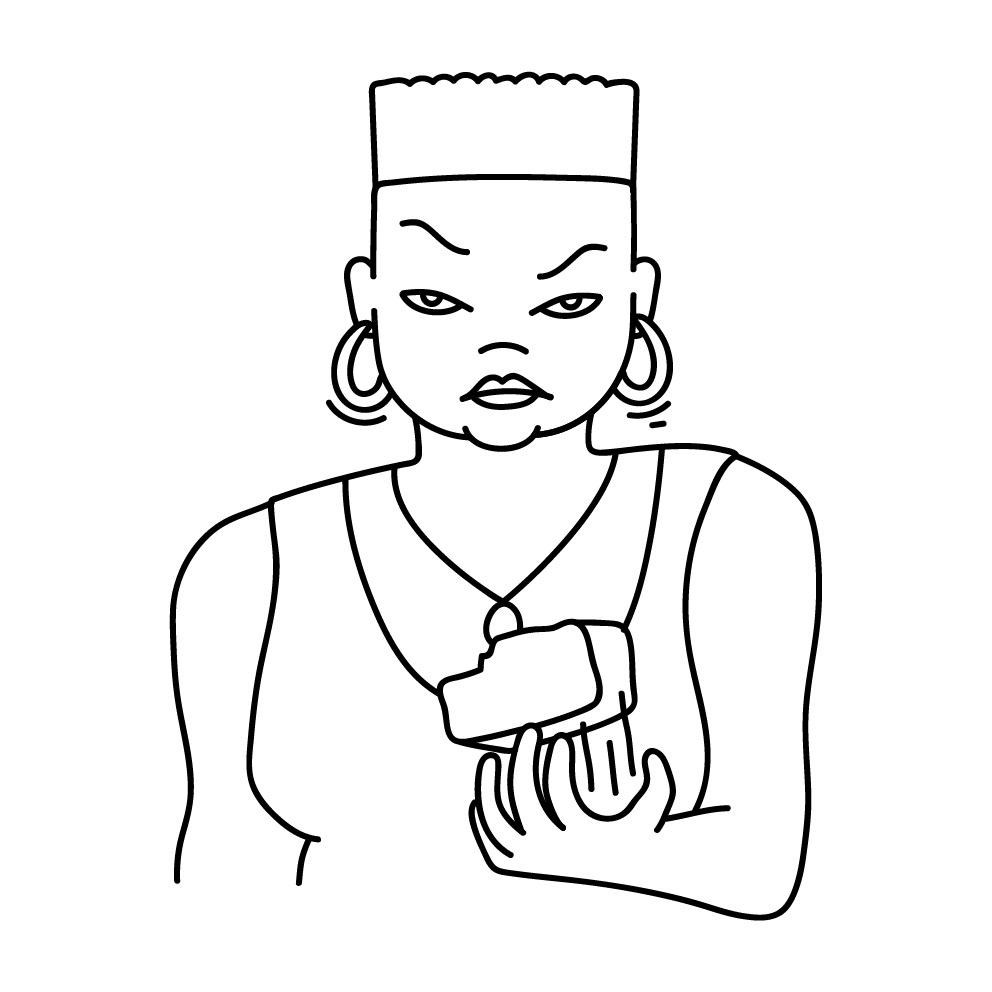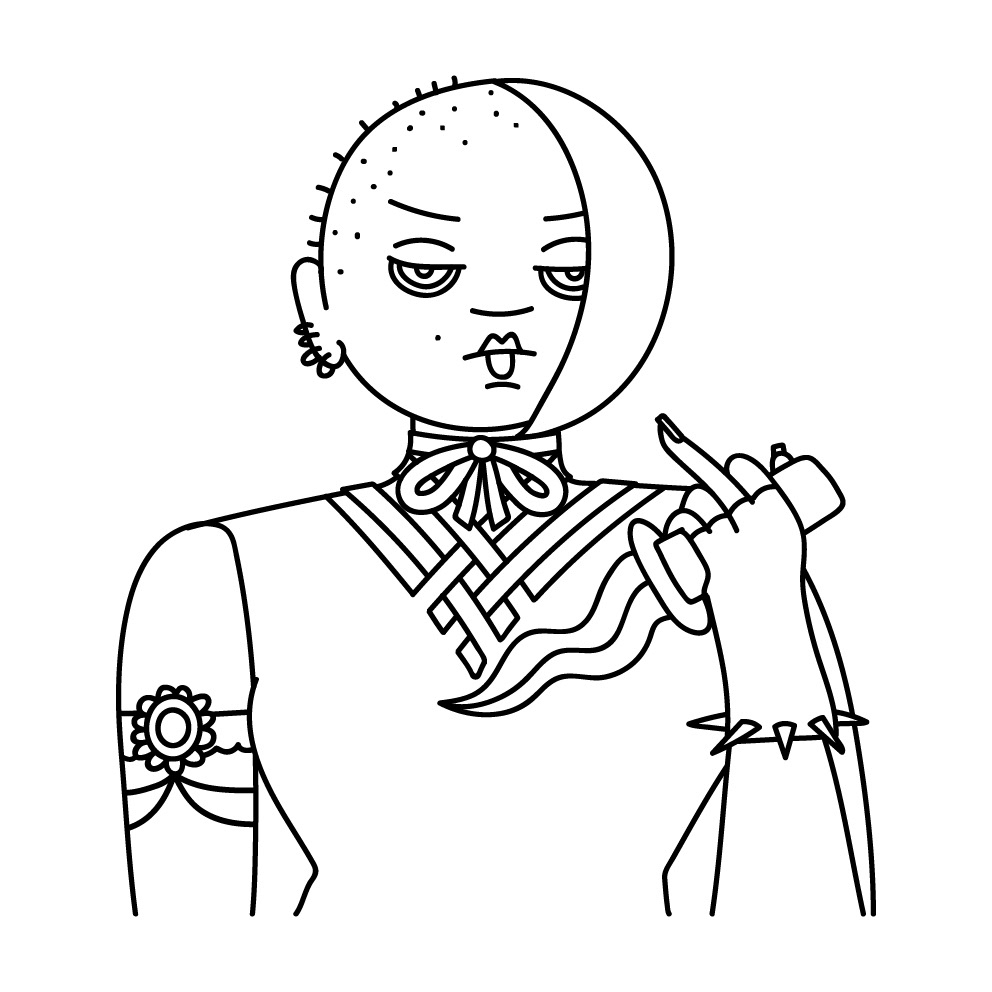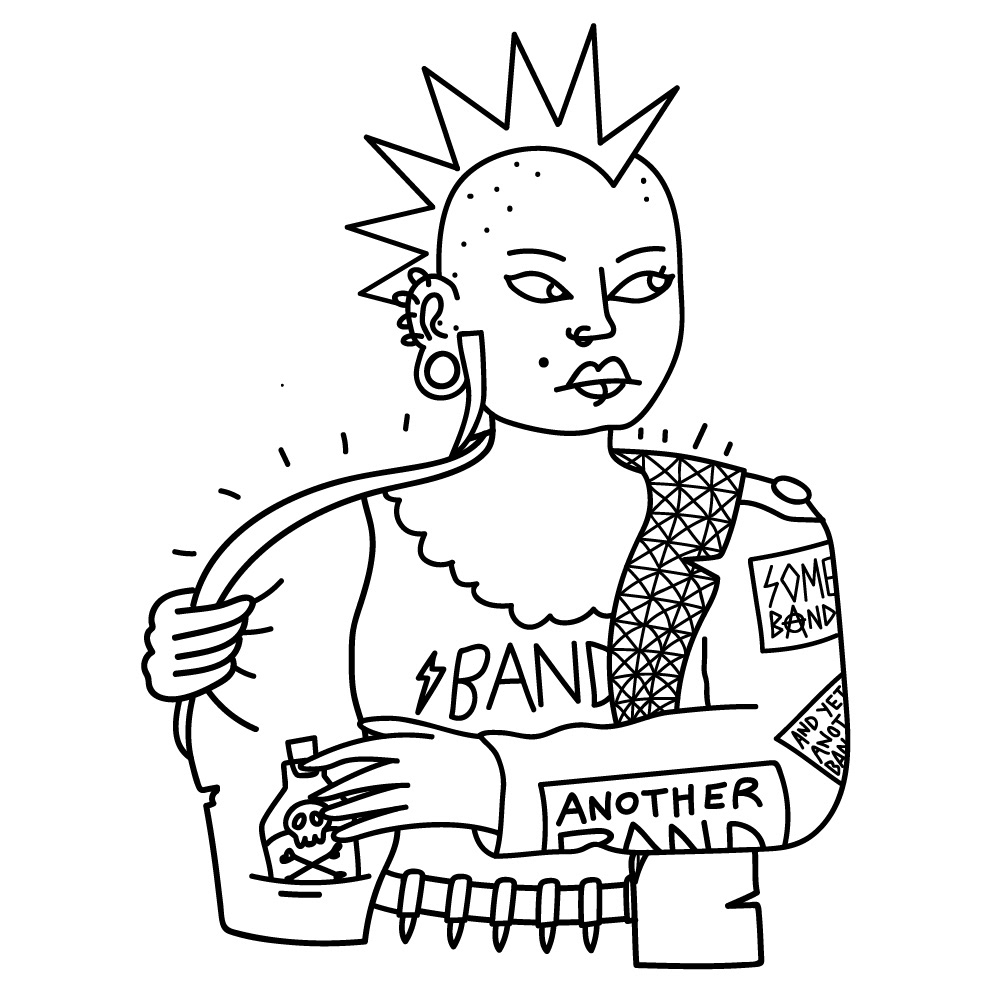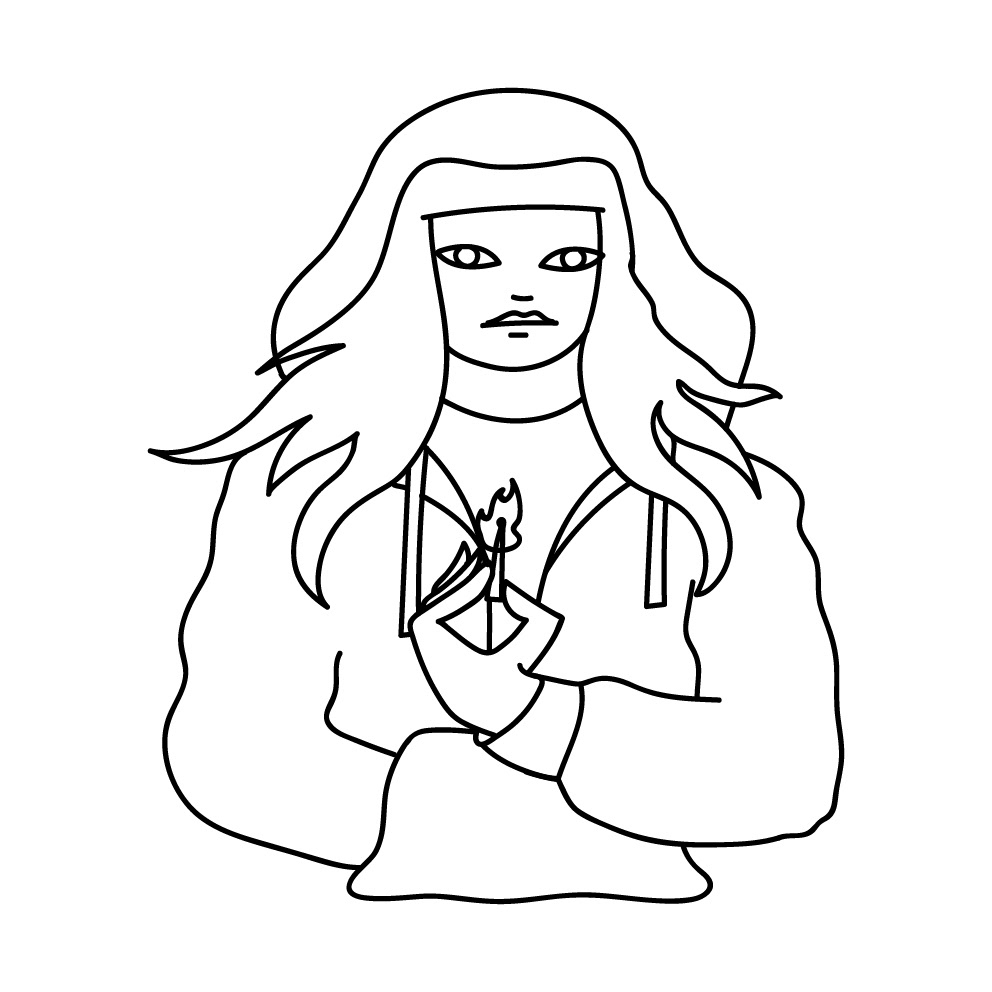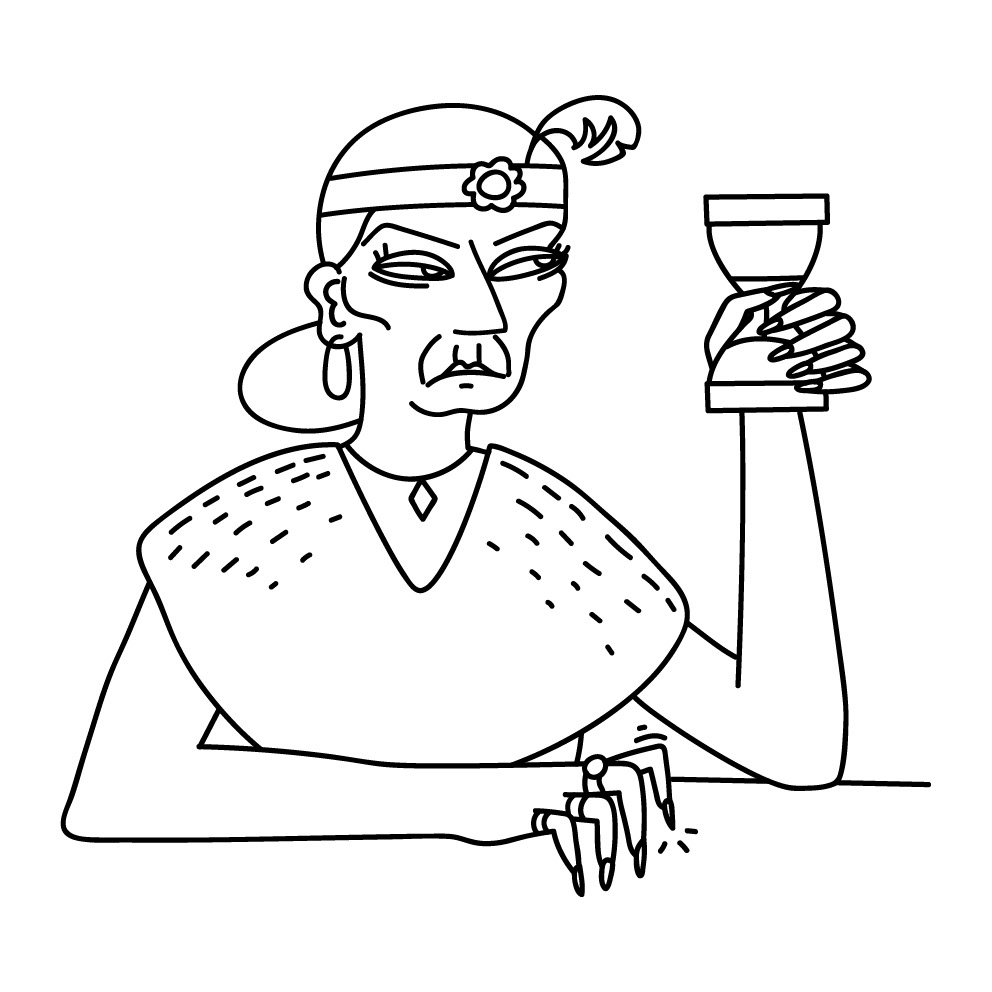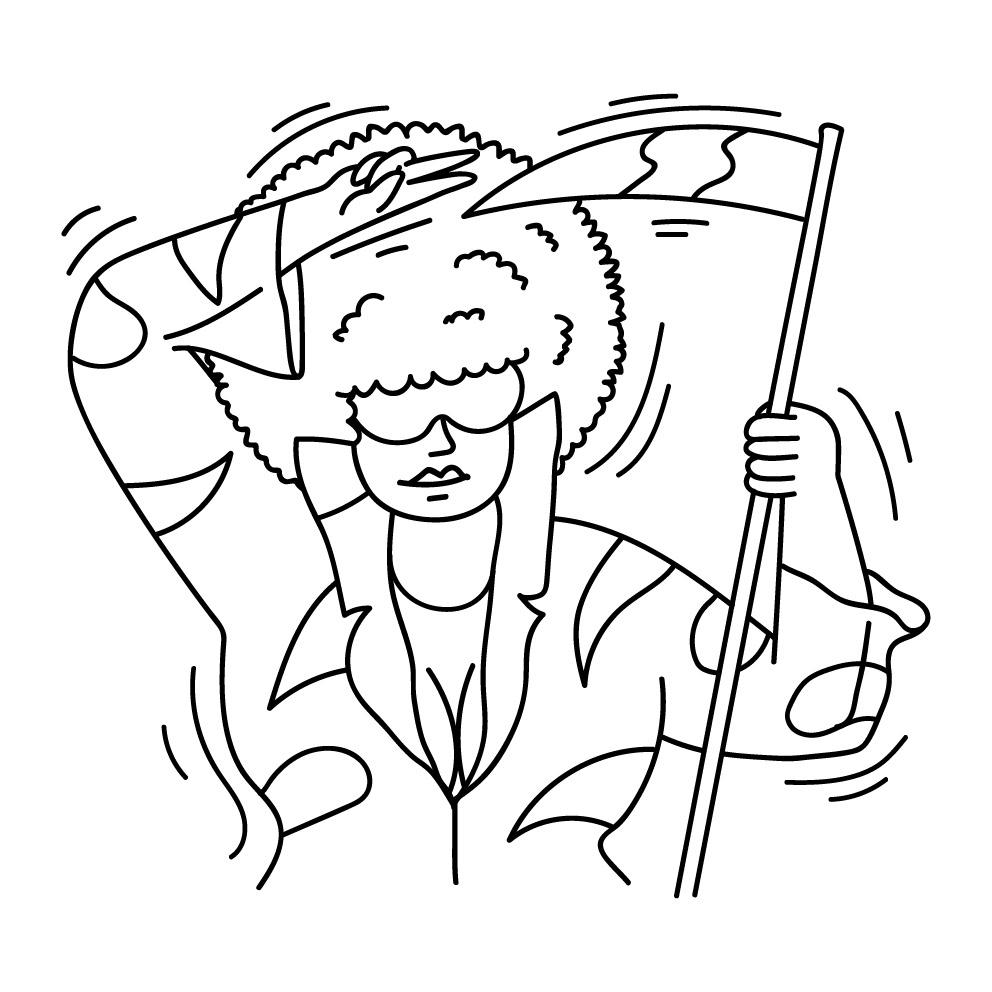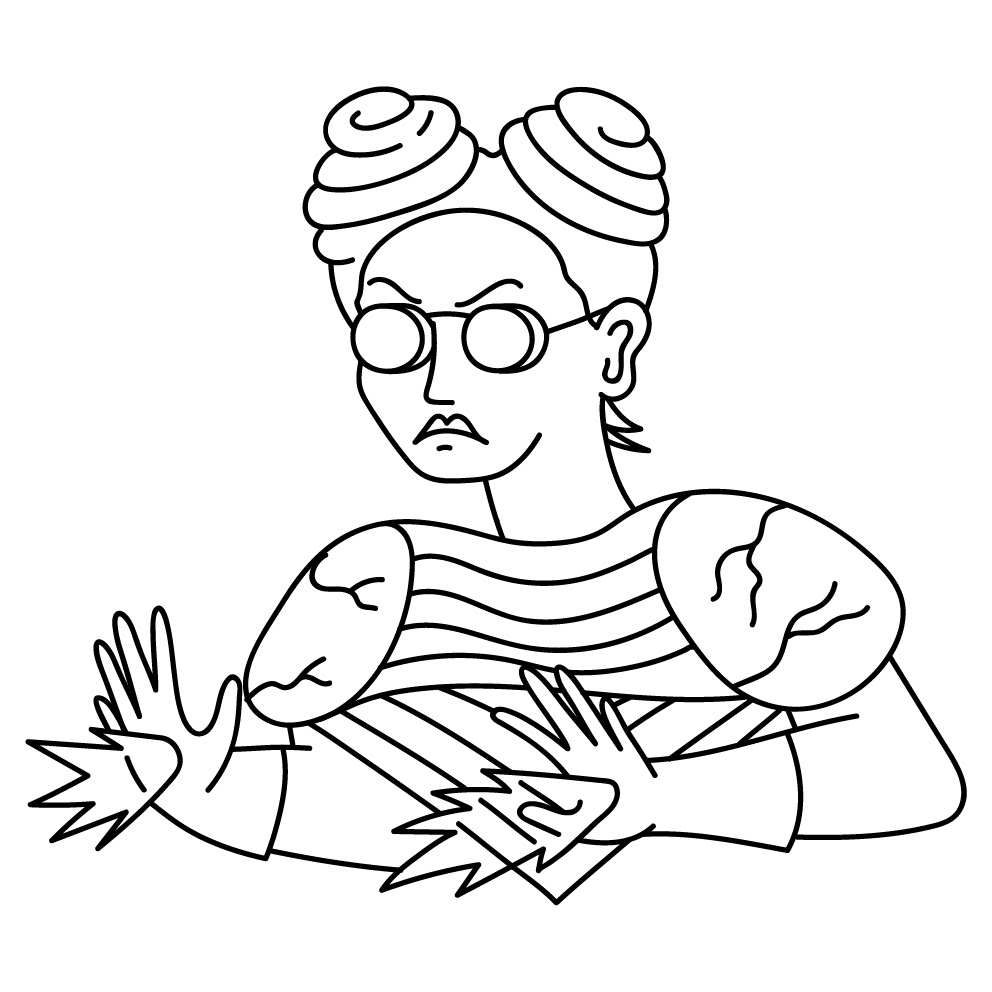 After creating the outlines, I would then add some fill and additional details for the final illustrations and the daily Instagram post. 
(PS. Click on any of the individual ones for a larger preview!)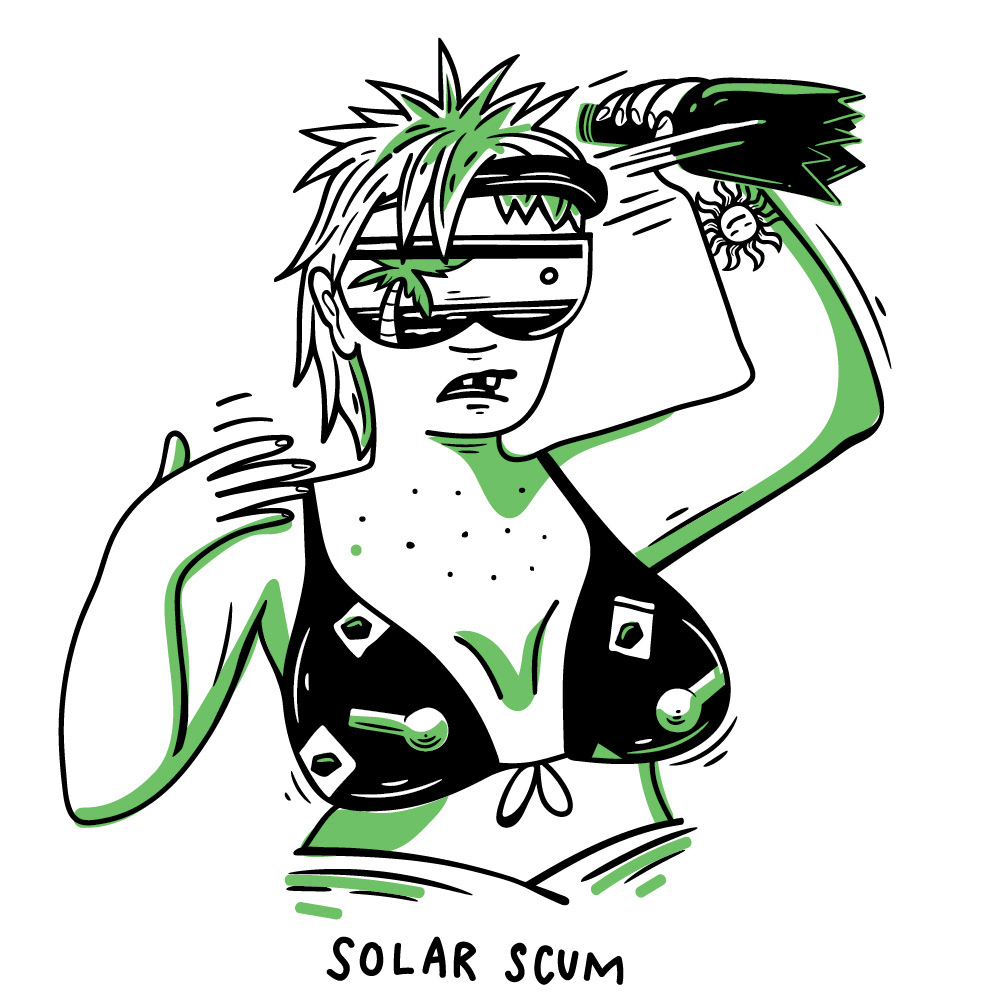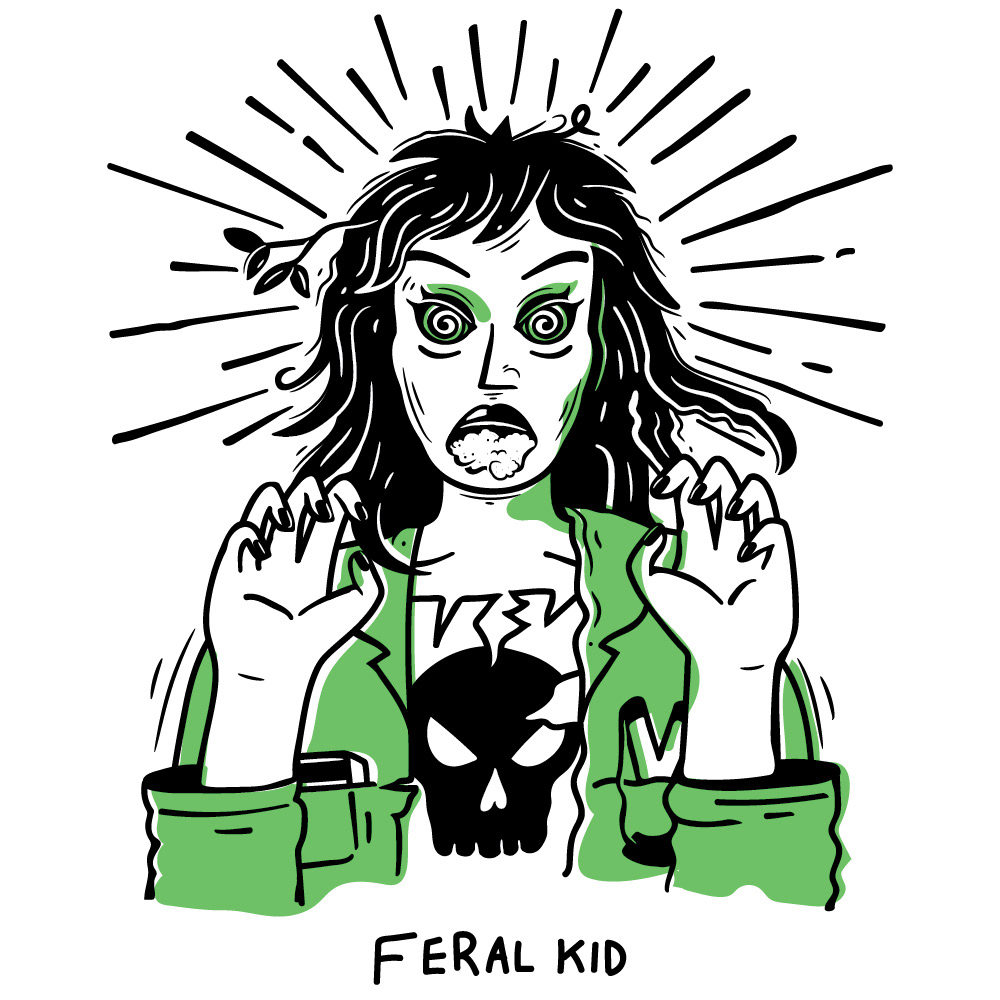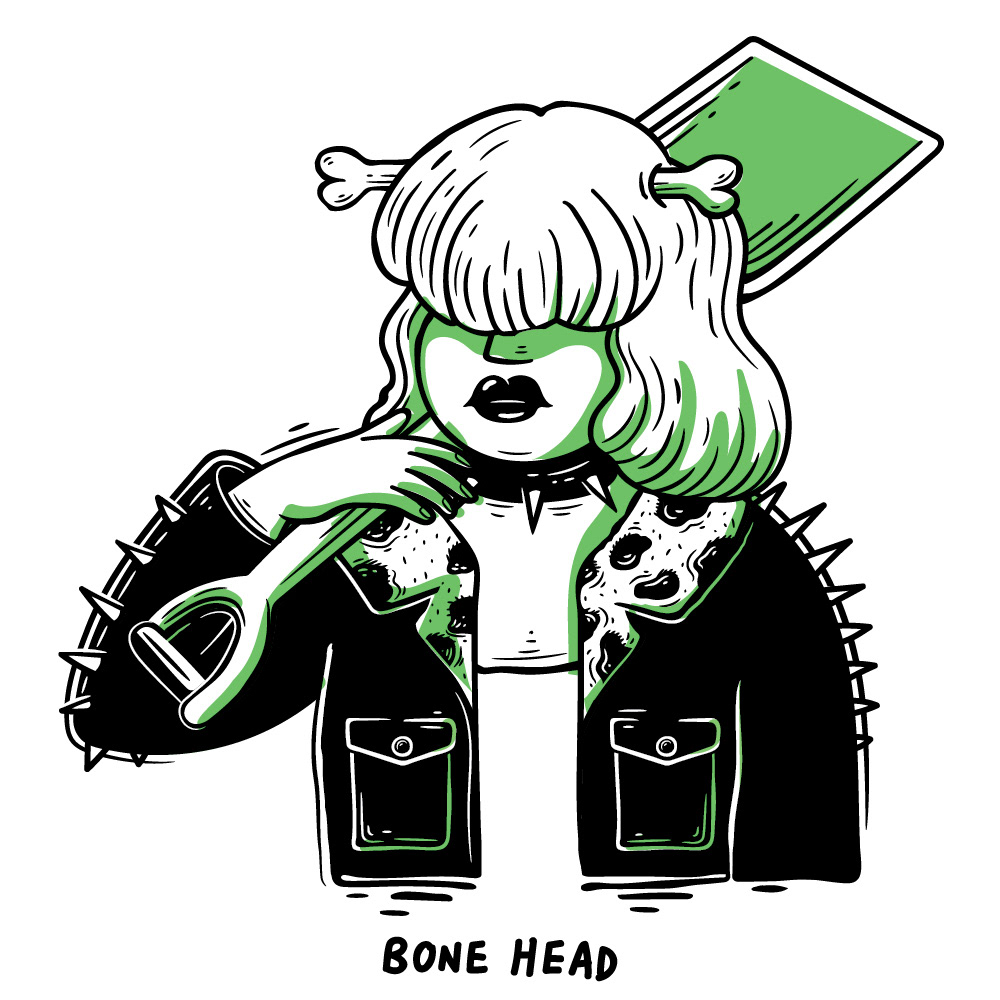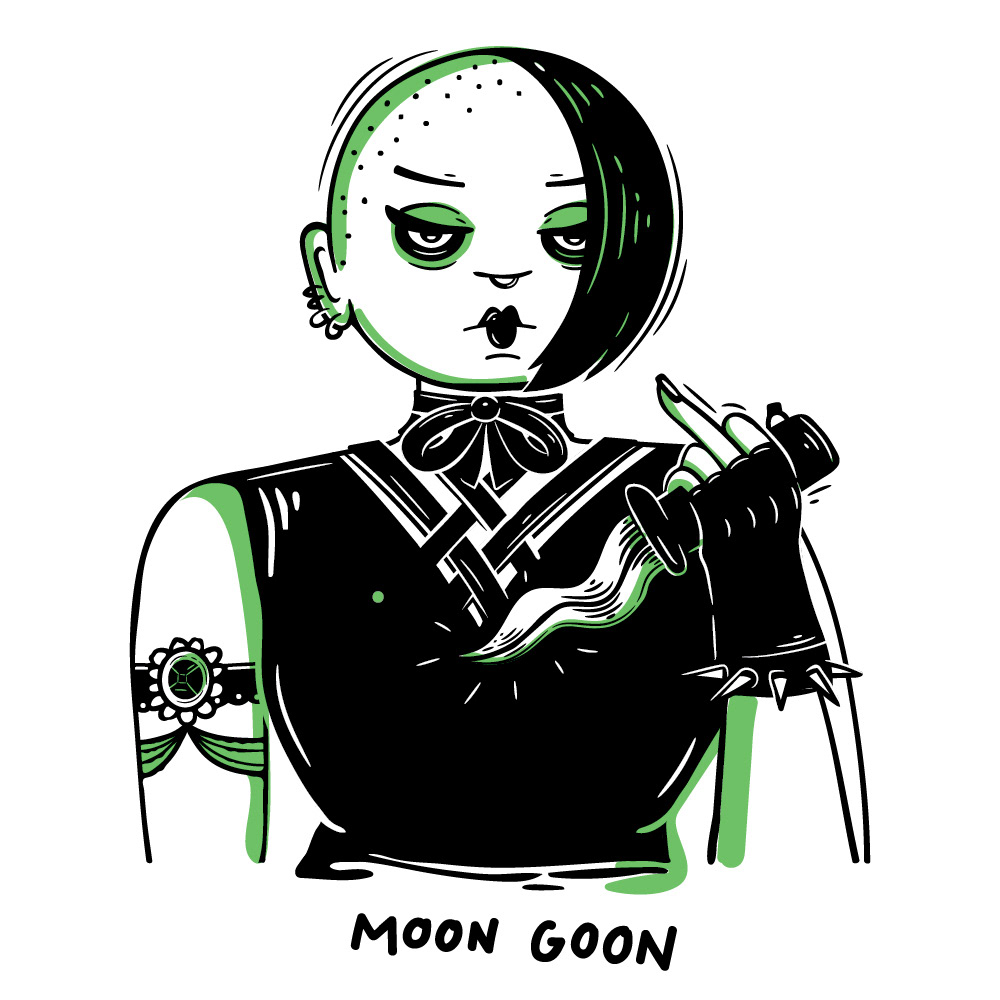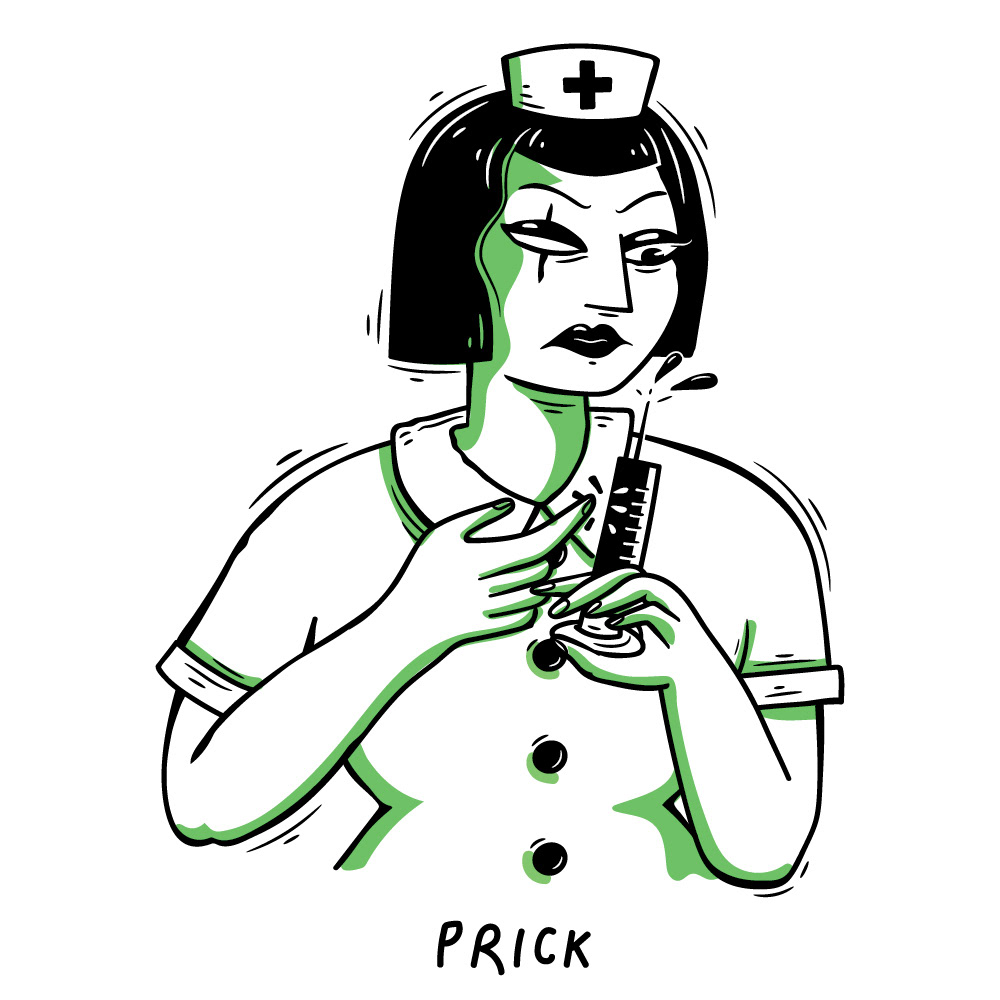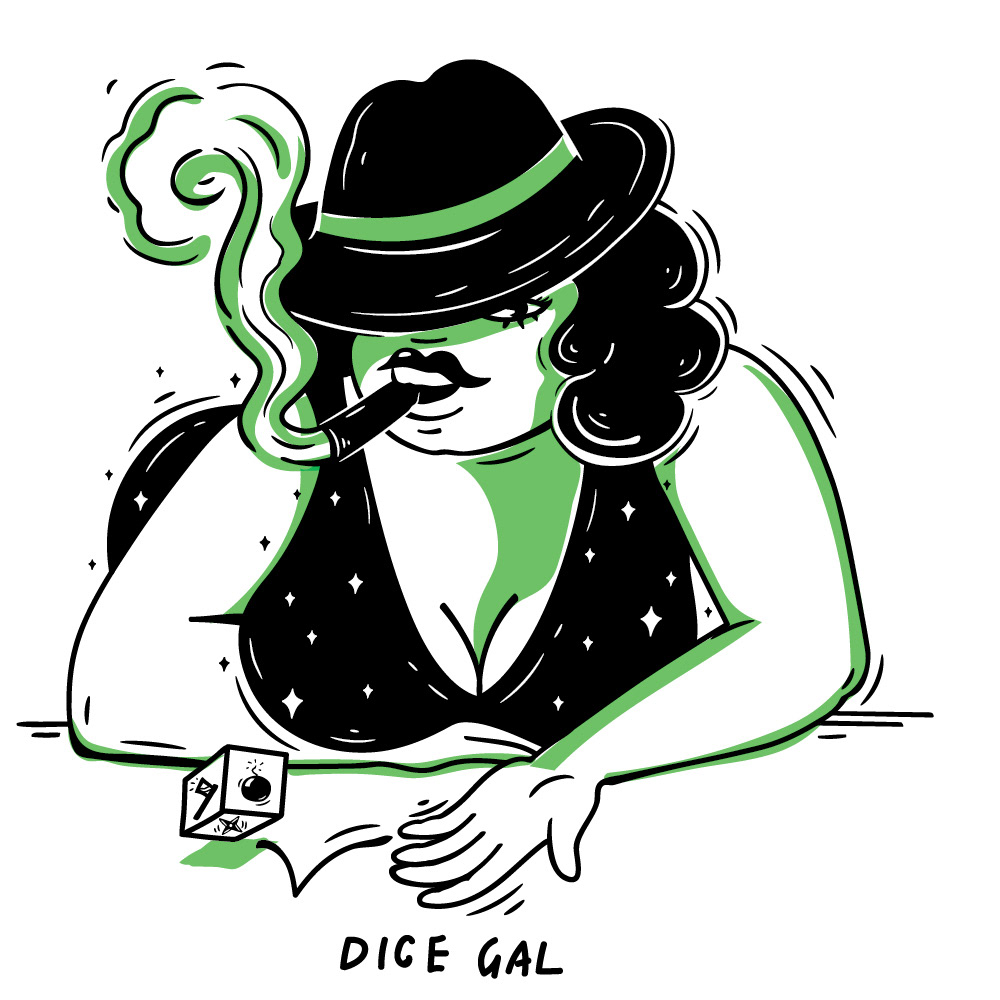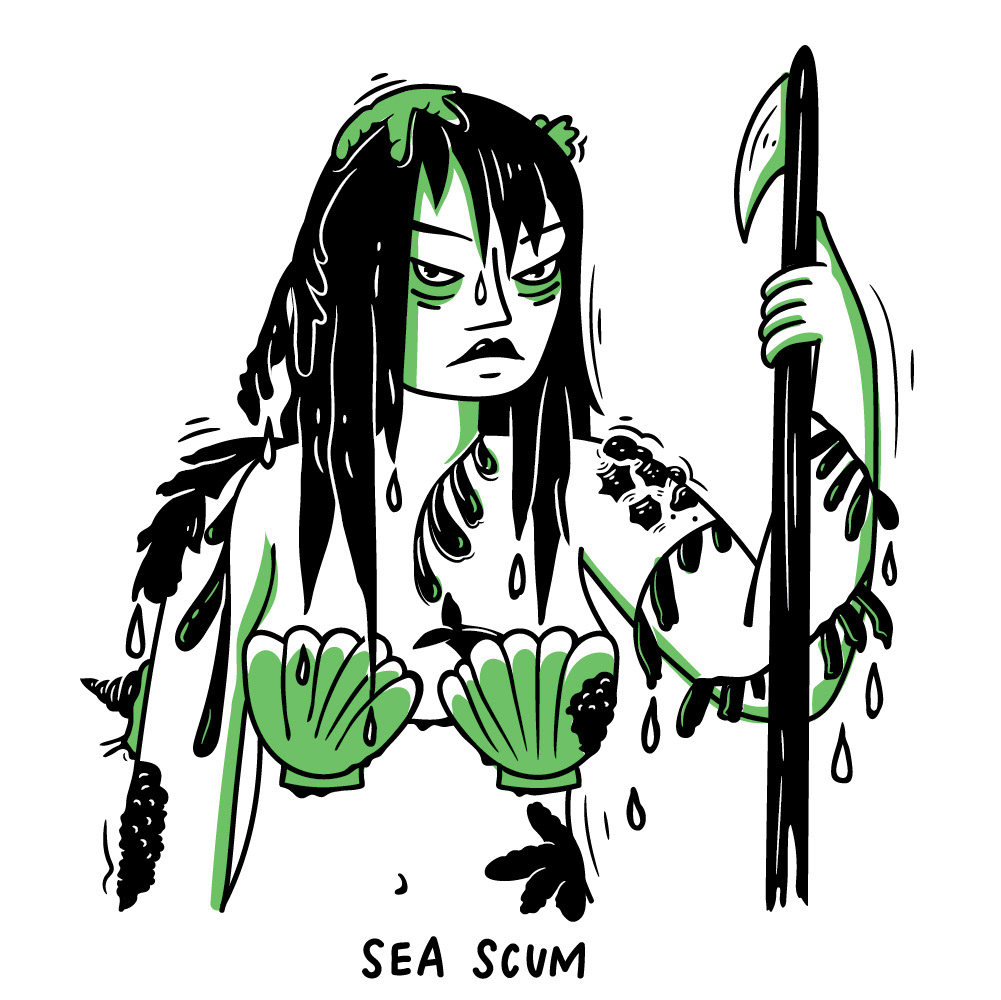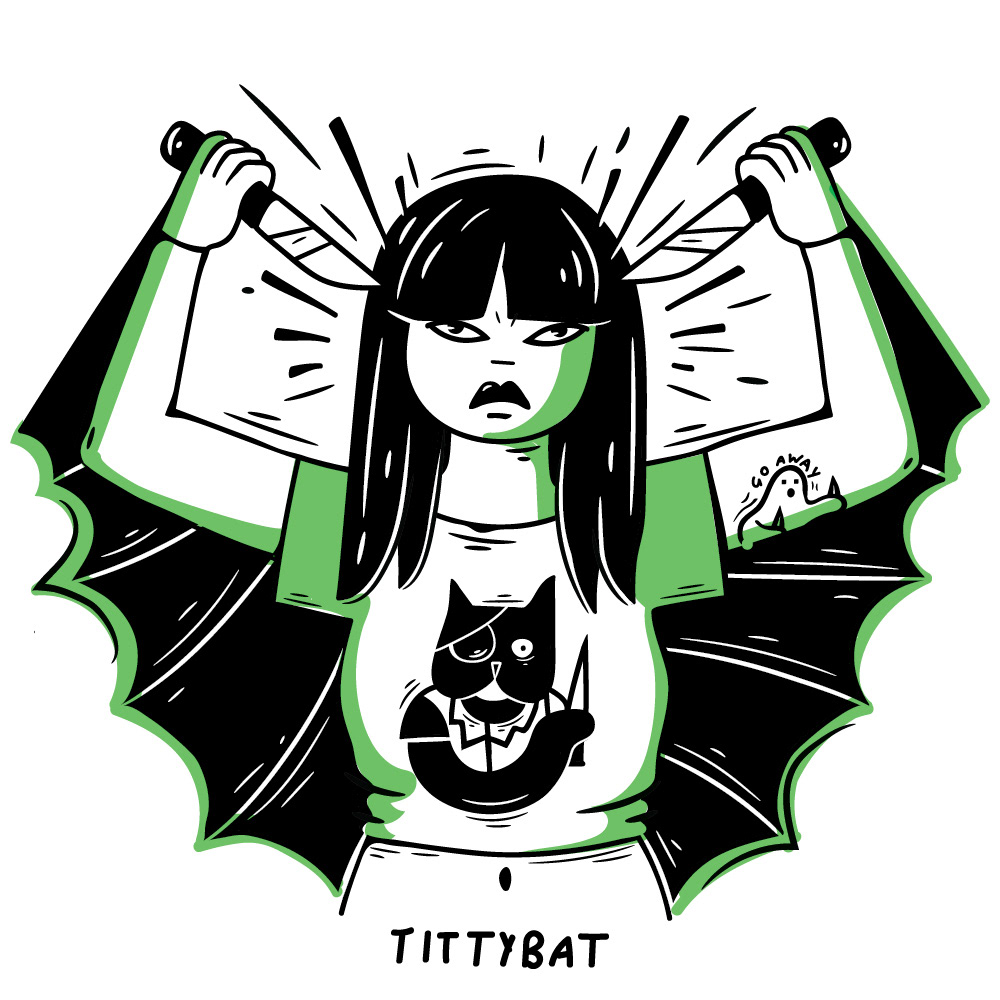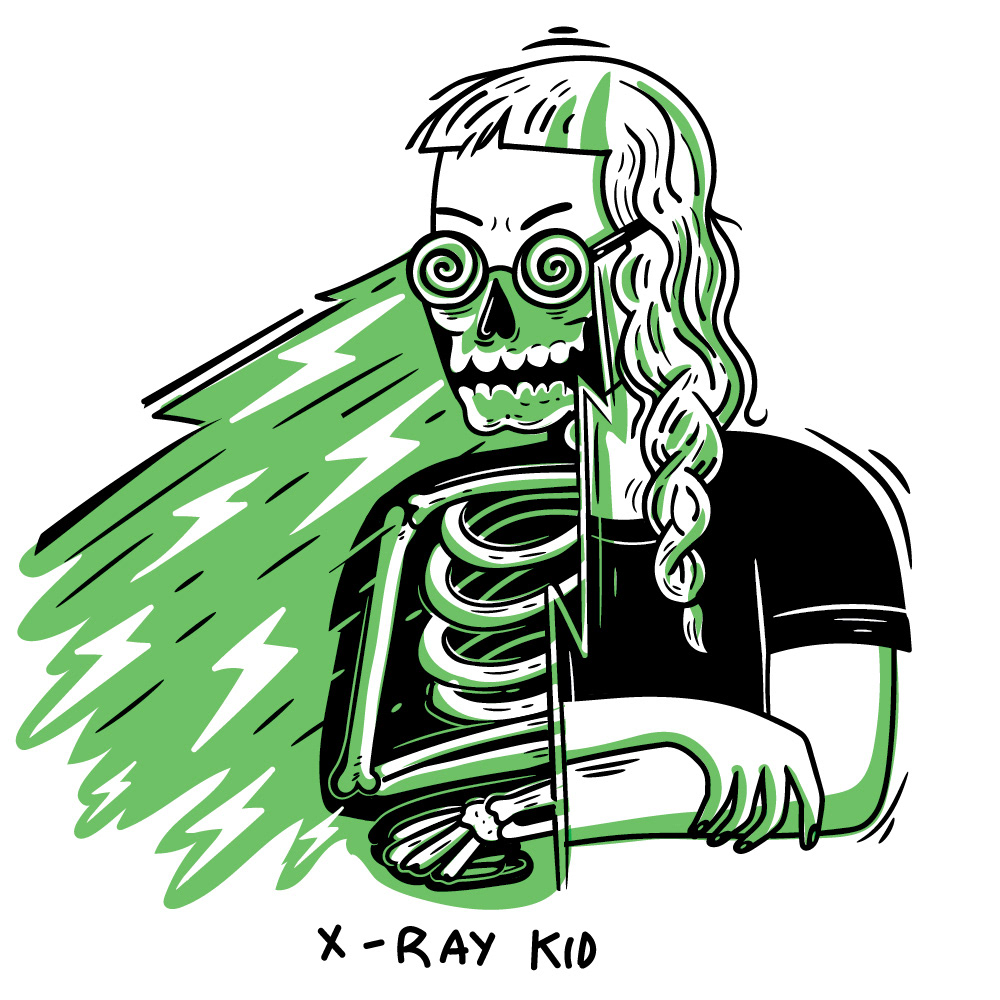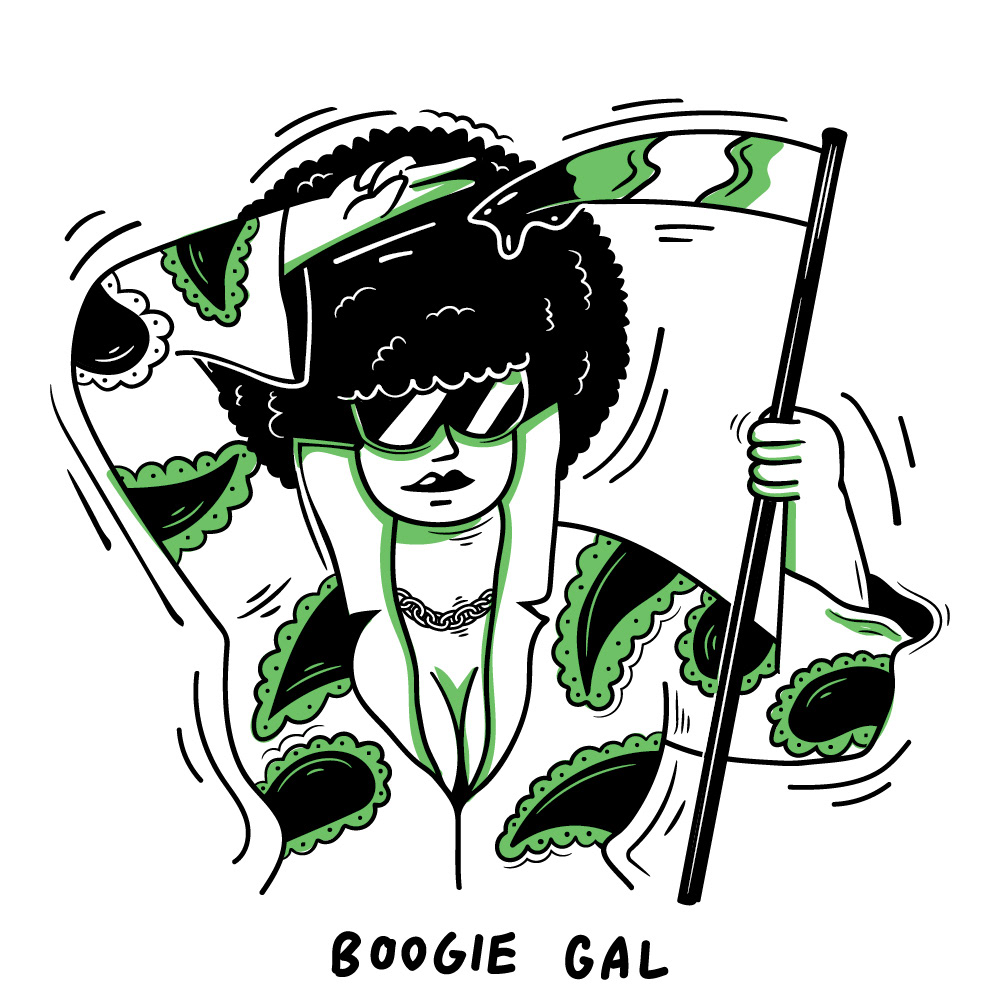 I wanted to make something with all these illustrations I made, 
so I decided to make some t-shirts and a zine. For the t-shirts, I picked my favourite characters and created two mock ups, one with text and one without text.
I wasn't sure which one I preferred, so I asked my Instagram followers to pick one!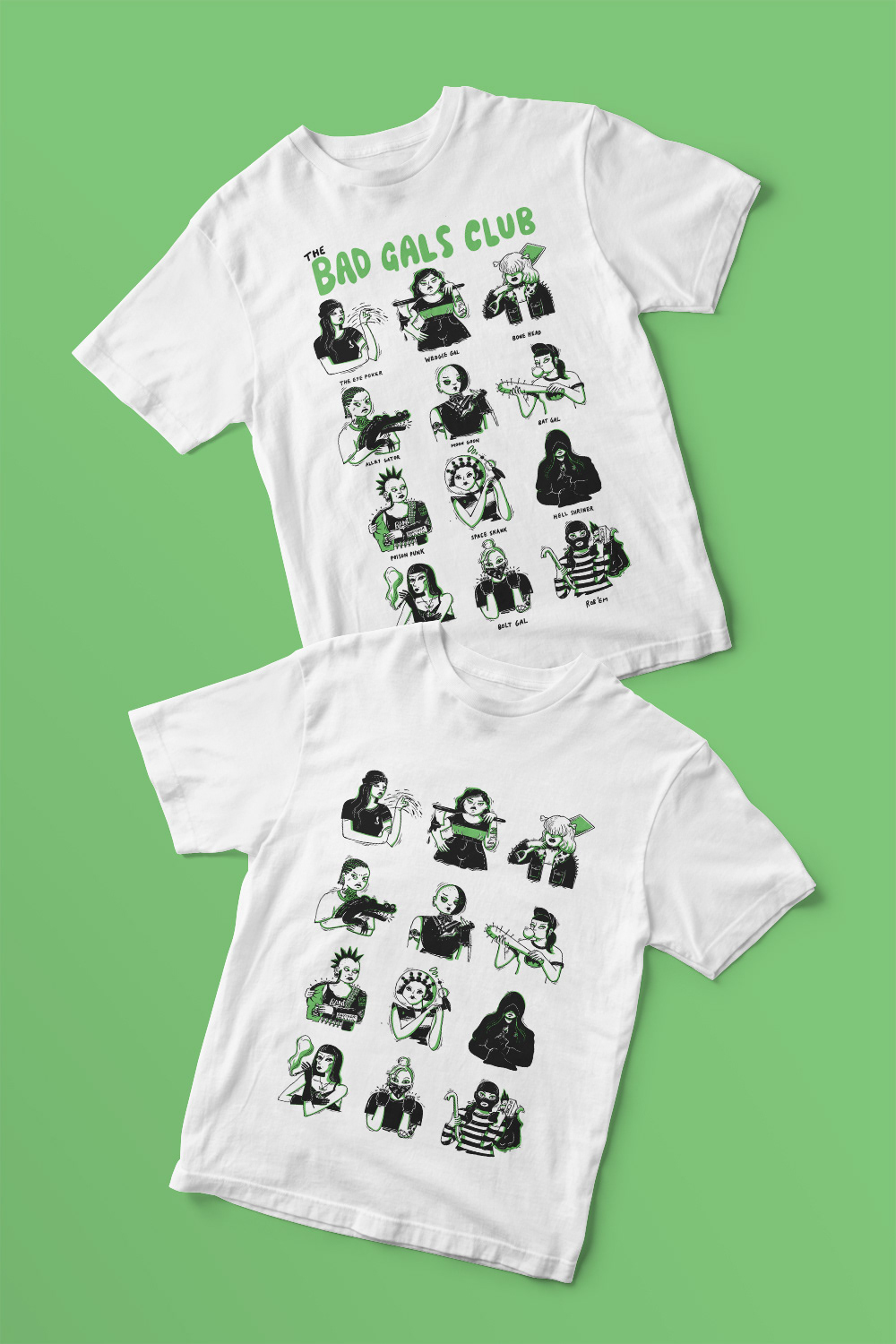 The vote was pretty close to I decided to make it with the top text, but without the labels.
The final mockup.
The final t-shirt artwork.
The screens: The green layer on the left and the black layer on the right
Mixing the ink and matching the cured result to my iMac screen.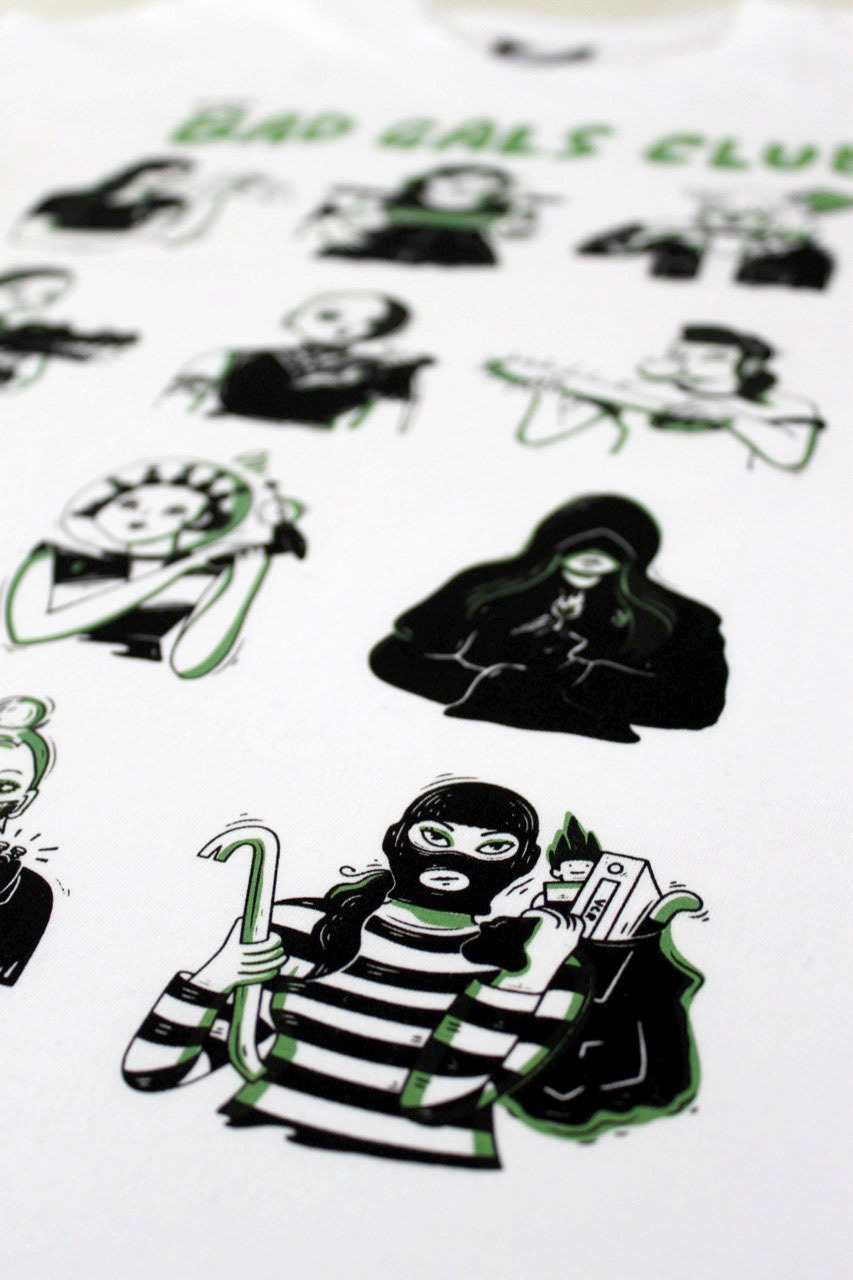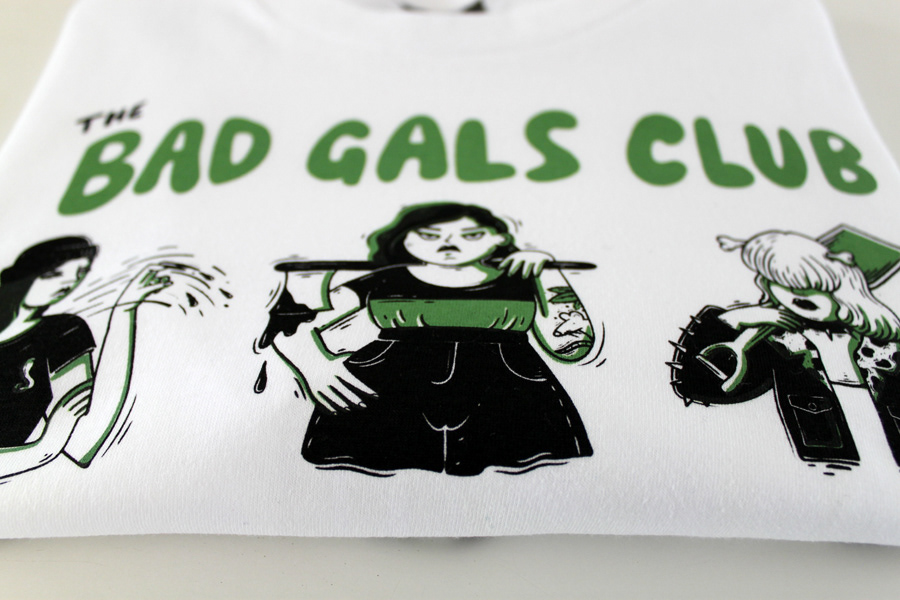 Everyone who bought a shirt also got a zine with all the characters in it.