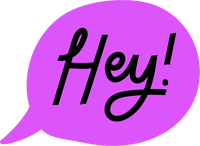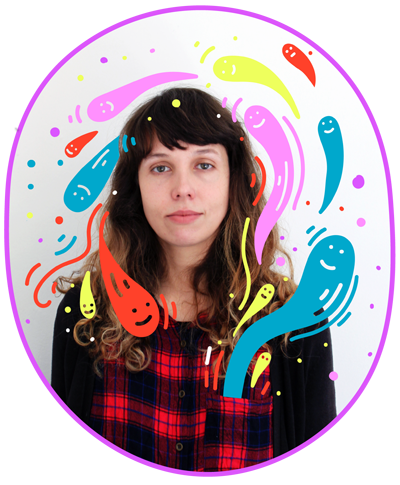 My name is Annika and I am a freelance illustrator based in Cape Town, South Africa. 
I love creating fun and bright illustrations and custom typography 
for children, the youth and the young at heart!
Some of my past and current clients include:
MTV, Carlton Books, Kazoo Magazine, Coca-Cola, Visa
.