Teen Mom UK promo typography
Last year, I was approached by MTV UK to create typography for the launch of a new series, Teen Mom UK. The brief required that I illustrated quotes by the reality show's stars, which was then animated by MTV's team and used throughout the launch campaign. 
Here's a look at the pre-animated typography I created for them. 
The moms' illustrated quotes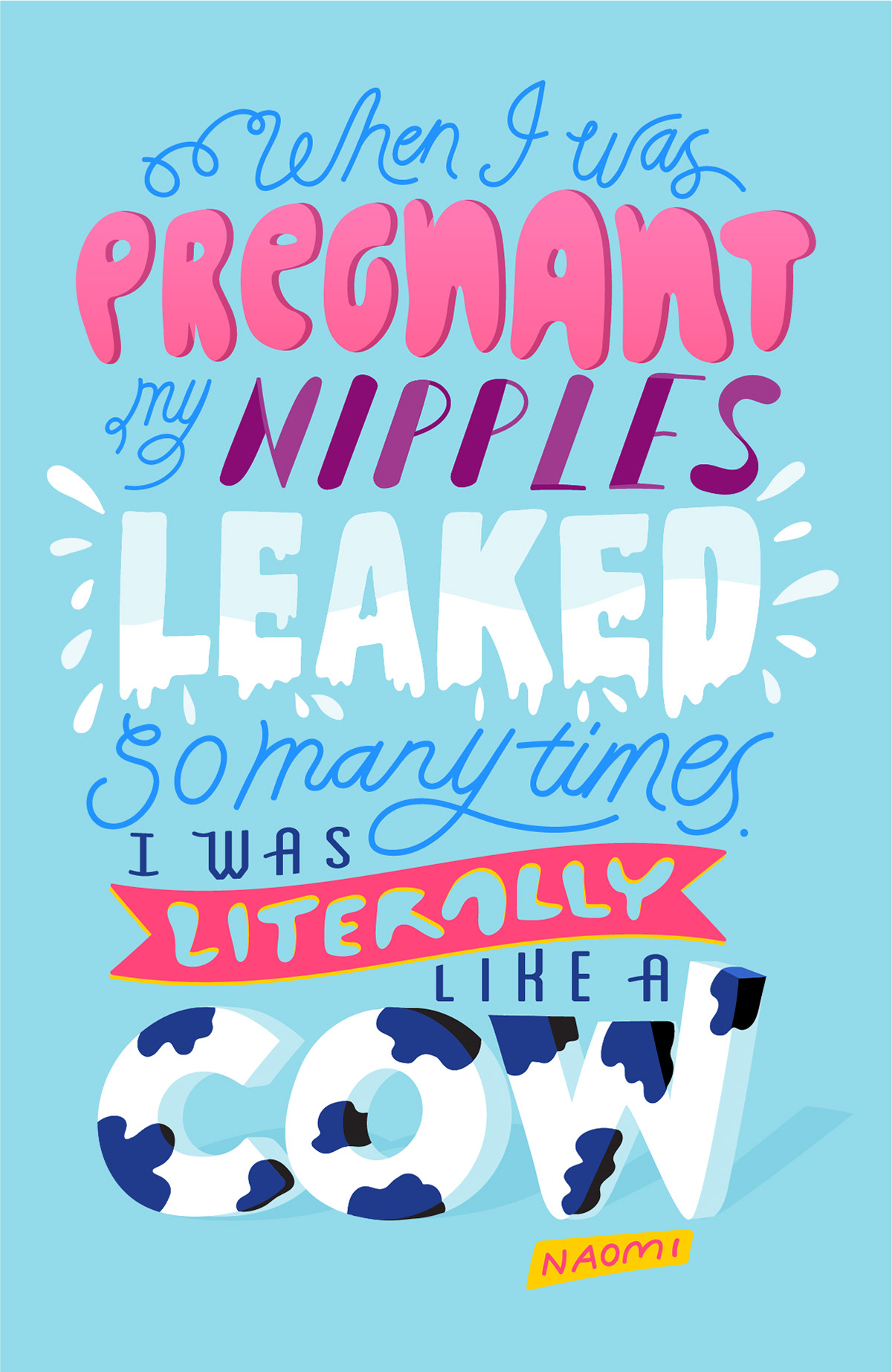 Typography made for the promo videos/character spots